This is an easy and minor procedure for an immediate esthetic result. Our smile makeover experts will leave you with the 'golden proportion' that you'll be smiling at for a lifetime.
Smile Correction
Often people who have 'small teeth' don't really have small teeth at all, they just have too much gum tissue. This is an easy and minor surgical procedure which allows for an immediate esthetic result.
In order to achieve a full white tooth smile, your gums must provide a proportionate ratio which is referred to as the "golden proportion". The Center has created many beautiful smile make-overs, not only for patients in South Florida, but also for patients who have traveled from abroad. Our ability to understand dental excellence and esthetics has resulted in an extensive portfolio of incredibly gorgeous smiles.
The Center 4 Smiles has performed many gummy smile correction procedures and if you would like to see some of the results, please click on over to the smile gallery.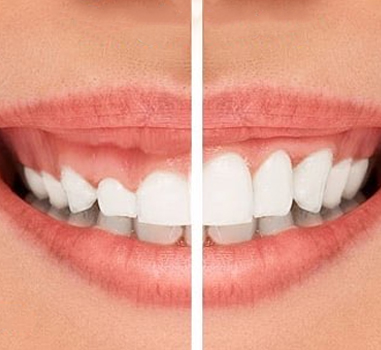 Gummy Smile Specialists
The gummy smile correction procedure is performed by both Dr. Orphanos as well as Dr. Hescheles in our Boca Raton office. Getting to know your doctor before any procedure helps alleviate some of the stress and anxiety that comes along with any surgical procedure. Check out their individual bio pages for more information.
When you are ready to schedule your consultation, please give us a call at (561) 477-7171 and one of our office assistants will help schedule an appointment that is convenient for you or click the button below for office and contact information.