From a single tooth dental implant to a complete smile replacement, we can do it all. Our 3-D cone Beam Scan gives a 3-dimensional exact image with a measuring tool, thus allowing for exact placement of implants for a perfect smile.
The first thing all patients will receive is a 3-D Cone Beam scan to more effectively diagnose and treat the problem area. This will help to locate the exact location of nerve canals, sinuses and bone anatomy. Each implant is carefully selected to suit the patient's individual needs and made of superior materials to ensure long lasting comfort and quality.
The Center 4 Smiles has reviewed over 3,000 3-D Cone Beam scans and Dr. Orphanos is an expert in this scan technology. With such exact technology at the Center's disposal, it is easy to select dental implants that are customized to the smallest detail for each individual patient.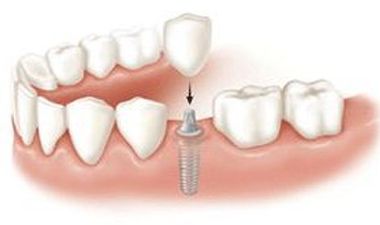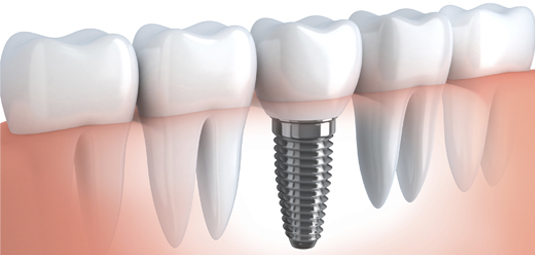 When considering dental implants:
Dental Implant Specialists
The dental implant procedure is performed by both Dr. Orphanos as well as Dr. Hescheles in our Boca Raton office. Getting to know your doctor before any procedure helps alleviate some of the stress and anxiety that comes along with any surgical procedure. Check out their individual bio pages for more information.
When you are ready to schedule your consultation, please give us a call at (561) 477-7171 and one of our office assistants will help schedule an appointment that is convenient for you or click the button below for office and contact information.