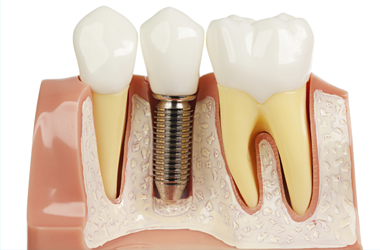 Whether stimulating your own bone to grow for a more stable structure, or using additional bone to join with existing bone, we have experience with every kind of bone graft under the sun. We are aware of new advances and stay abreast of the ever changing research of bone grafting in the dental field.
When it comes to bone grafting there is a wide variety of options, however using your own bone is always the best option because it is from your own body, your bone will reactivate living cells to accelerate bone fusion.
The disadvantage of using your own bone is that it may require surgery, therefore increased recovery time. The Center 4 Smiles not only has an extensive and varied inventory of bone graft products but Dr. Orphanos works with a plastic surgeon expert in bone graft procedures, all this to ensure the most optimal result with his patients.
There are several options besides using your own bone. All of these options are controlled and monitored by the American Association of Tissue Banks.
The Center 4 Smiles is proud to have two study clubs dedicated to keeping abreast of constant research on advances in the dental field. They are constantly carrying out continuing education in all matters of bone grafting.
To learn more about your individual options, please request a consultation with one of our smile experts so they can explain your options by calling (561) 477-7171 or visiting our contact page for more information.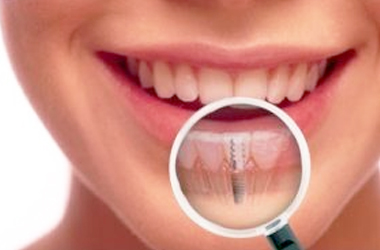 Bone Grafting Specialists
The bone grafting procedure is performed by both Dr. Orphanos as well as Dr. Hescheles in our Boca Raton office. Getting to know your doctor before any procedure helps alleviate some of the stress and anxiety that comes along with any surgical procedure. Check out their individual bio pages for more information.
When you are ready to schedule your consultation, please give us a call at (561) 477-7171 and one of our office assistants will help schedule an appointment that is convenient for you or click the button below for office and contact information.