Gone are the days of dozens of stitches and harvesting thick slabs of gum to replace thinning areas. Our office has perfected a gum grafting technique that is minimally invasive that has made large incisions obsolete.
What is Gum Grafting?
This is a minimally invasive microsurgery that requires a small tunnel incision as well as two micro-sutures. There is no longer the need for dozens of stitches or the harvesting of thick slabs of gum tissue, because the Center 4 Smiles has perfected the micro-surgical tunnel technique.
This is a technique that has minimal to no post-operative discomfort with a very reliable and predictable result.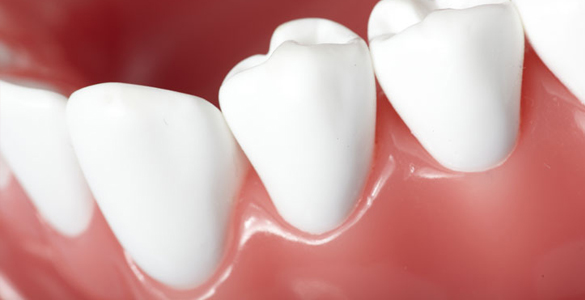 Gum Grafting Specialists
The gum grafting procedure is performed by both Dr. Orphanos as well as Dr. Hescheles in our Boca Raton office. Getting to know your doctor before any procedure helps alleviate some of the stress and anxiety that comes along with any surgical procedure. Check out their individual bio pages for more information.
When you are ready to schedule your consultation, please give us a call at (561) 477-7171 and one of our office assistants will help schedule an appointment that is convenient for you or click the button below for office and contact information.